Clinical Negligence

Brain Injury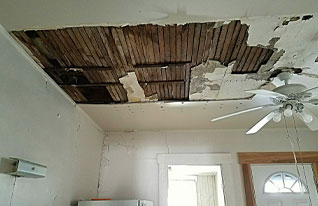 Housing Disrepair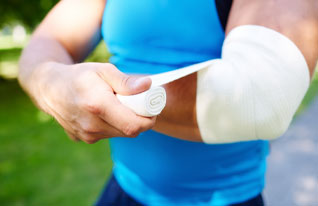 Personal Injury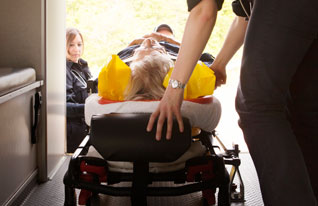 Serious Injury

About Samuels Law
Samuels Law was established by its founder and the firms Principal Mr Robert Rea, a Solicitor who has extensive experience in successfully providing specialist advice in Personal Injury and Clinical Negligence areas of law throughout the UK.
Prior to the inception of Samuels Law, it was of paramount importance to the firms success and that of its clients, that the Practice operated with a clear vision of putting its clients first at all times and by adopting a proactive and responsive ethos which would ensure that high levels of clients satisfaction and service are maintained and operated consistently.
This approach formed the foundation of the Firms core belief and will remain as a mission statement by which all members of staff who enjoy their employment at Samuels Law adopt and follow.
What Is Medical Negligence? Benefits of No Win, No Fee claims The UK Clinical Compensation Process What Is Medical Negligence?
What Is Medical Negligence?
Medical negligence is poor or substandard care that's been provided by a medical professional, which has then directly caused injury, death, or the condition to get significantly worse. Be it misdiagnosis, poor or misguided treatment, or surgical mistakes, there are several ways in which medical negligence can occur. With the potential to have life-changing consequences, medical negligence deviates from the care standards of the profession and can therefore be extremely serious.

Benefits of No Win, No Fee claims
Benefits of No Win, No Fee claims
No win no fee gives you the peace of mind that if you obtain legal advice and bring a claim, and if that claim is lost at Trial, there will be no fees to pay Samuels Law – this may also cover the cost of additional medical opinion, further legal fees, and other solicitor costs that may otherwise arise outside the realm of a no win no fee case. The major advantage of no win no fee, however, is that it opens the justice system to everyone, personal finances notwithstanding.

The UK Clinical Compensation Process
The UK Clinical Compensation Process
Clinical compensation is a type of medical negligence claim specific to surgical procedures. While medical negligence claims can be complex, compensation for clinical injuries can be sought through an expert solicitor's firm. Be it for financial reasons or to seek some sort of resolution, the UK clinical compensation process can be worth pursuing with the help of a team of experienced professionals.
Blog